Ideas for your private tour: You can either choose from the following categories and suggestions as a complete tour in inself, or mix and match to create your own unique experience, and of course, you can always create your own tour and / or add your own requests. This is not an exhaustive list of possibilities, as Asheville has lots of things to enjoy.
PLEASE NOTE: Due to COVID 19, certain limitations and closures may exist.
1. Asheville Chocolates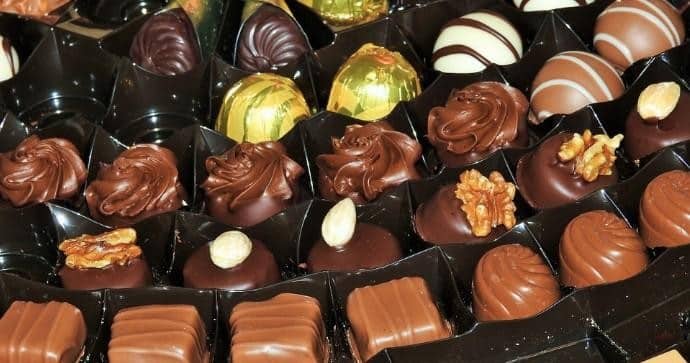 Asheville Chocolate
Chocolate Fetish
Chocolate Lounge
Kilwins Chocolates & Ice Cream
Nutz about Fudge
Old Europe Pastries
2. Asheville Wines
Battery Park Book Exchange
Bottle Riot
Pleb Urban Winery
Appalachian Vintner – Tasting Room TC
5 Walnut Wine Bar – TC
Sante Wine Bar – TC
TC=Temporarily Closed
3. Asheville Taco's
Mamacitas
Mountain Madre
Polanco
Sonora Cocina
Taco Billy
Taco Temple
White Duck Taco
Zia Taqueria
4. Asheville Coffee Shops
Double D's Coffee and Desserts
Green Sage Cafe
High Five Coffee Bar
Izzy's Coffee Den
Malaprop's Bookstore and Cafe
PennyCup
Summit
Trade and Lore
Ultra Coffee Bar
Vortex Doughnuts
5. Asheville Mystery/True Crime *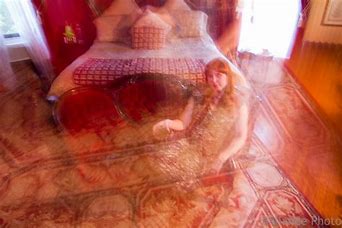 Asheville Botanical Gardens
Battery Park
Biltmore Estate
Chicken Alley
Craven Street Bridge
Grove Park Inn
Helen's Bridge
Little Pigs BBQ
Mountain Kidney
6. Asheville Activities
Asheville Botanical Gardens
Climbing Wall – Climbmax Downtown & At SMAC
Food Lion Skatepark
Grovewood Village – Antique Car Museum & Biltmore Industries Homespun Museum
RAD/Foundation Skatepark
Video Archade – Retrocade
*Please Note: Info can be provided for each particular event not necessarily a visit of each property depending upon your preference.