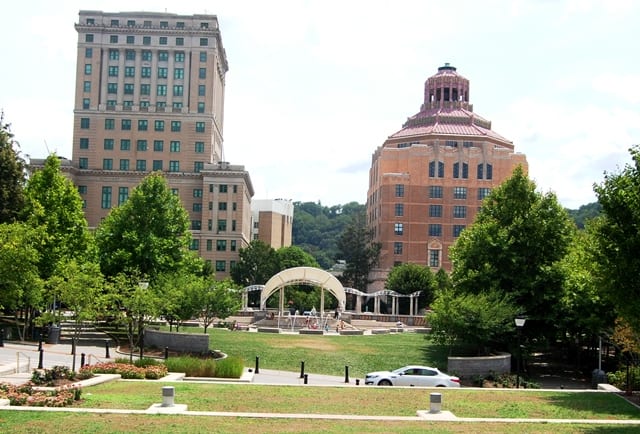 THE DETAILS
This is a tour of the City of Asheville, covering several historical and architectural sites around town. From the Asheville Tourists baseball stadium, to the Asheville City & Buncombe County buildings, our own Asheville Flat Iron Building, the S&W Building and more! Then we finish with a trip by the Chocolate Fetish where we will purchase $5.00 worth of chocolate for you.
Special Rates: $49.00 / person (age 17+) $25 / person (age 16 and under)
Duration: 1.5 Hours
Check-in Information: Our driver calls you prior to your tour to confirm pickup at your downtown or Biltmore Village hotel or location of choice, which will be your start and stop point. Or, PARK FOR FREE at our office and begin and end your tour from 515 Short McDowell St., #6. Note:Some area restrictions apply.
Available Times + Booking:
SITES:
Asheville Tourists Baseball Stadium
Asheville City & Buncombe County Buildings
Asheville Grove Arcade
Basilica of St. Lawrence
Chocolate Fetish
…and more…